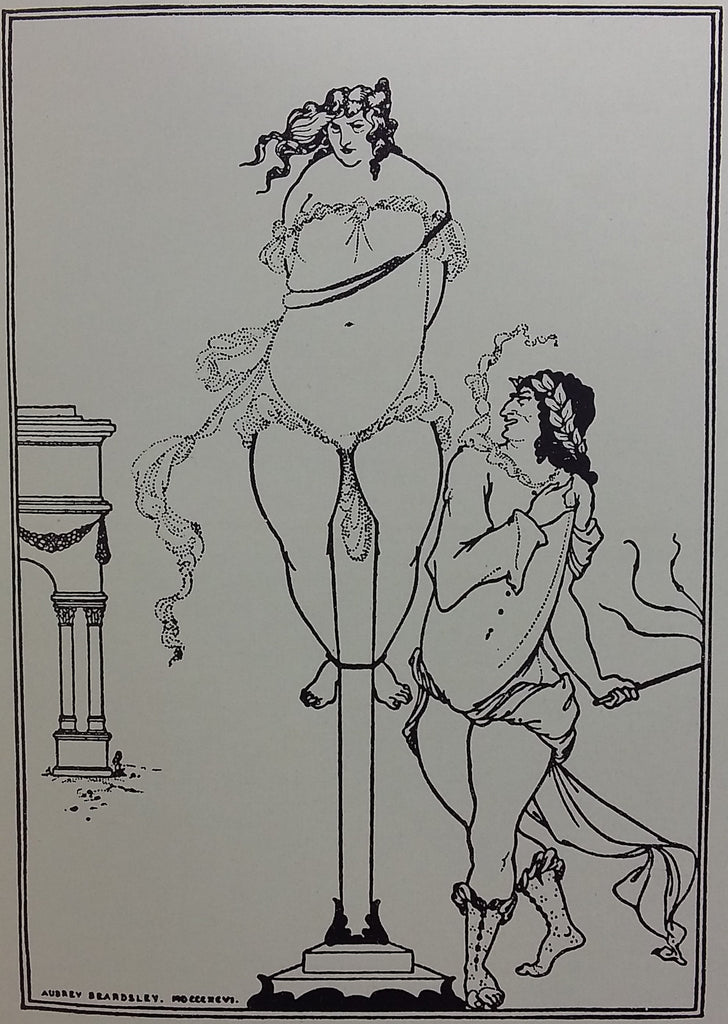 Leipzig: Parthenon Verlag -31. 1929.

4to, 12 issues bound in 2 volumes. 225, 256pp, illustrated throughout text and with separate colour plates. Fine in blue quarter morocco with 4 raised bands with gilt rules and gilt titles to spine, speckled boards and endpapers with only the lightest of shelfwear.
'Der Flagellantismus Als Literarisches Motiv' was published between 1929 and 1932 by pioneering German sexologist Ernst Schertel by his own Parthenon Verlag publishing company. Following the nazi seizure of power in 1933 all such publications were suppressed with many publishers and authors sent, at best, into exile, and, at worst, into the new 'Wild Camps' at Dachau and Sachsenhausen. A slightly ironic result considering some of the senior nazi figures' predilection for similar material (Goering and Streicher spring to mind). These, then, represent the quintessence of Weimar-era 'decadance' and are considered one of the Holy Grails of BDSM culture. Originally bound in 4 volumes they were republished in 2 vols in 1957 when Schertel had returned to a more tolerant Germany. However, these are the ORIGINAL 1929-32 magazines bound in 2 vols.