Arman: Or Four and Twenty Blackbirds Baked in a Pie; Or Why Settle for Less When You Can Settle for More.
MARTIN, Henry.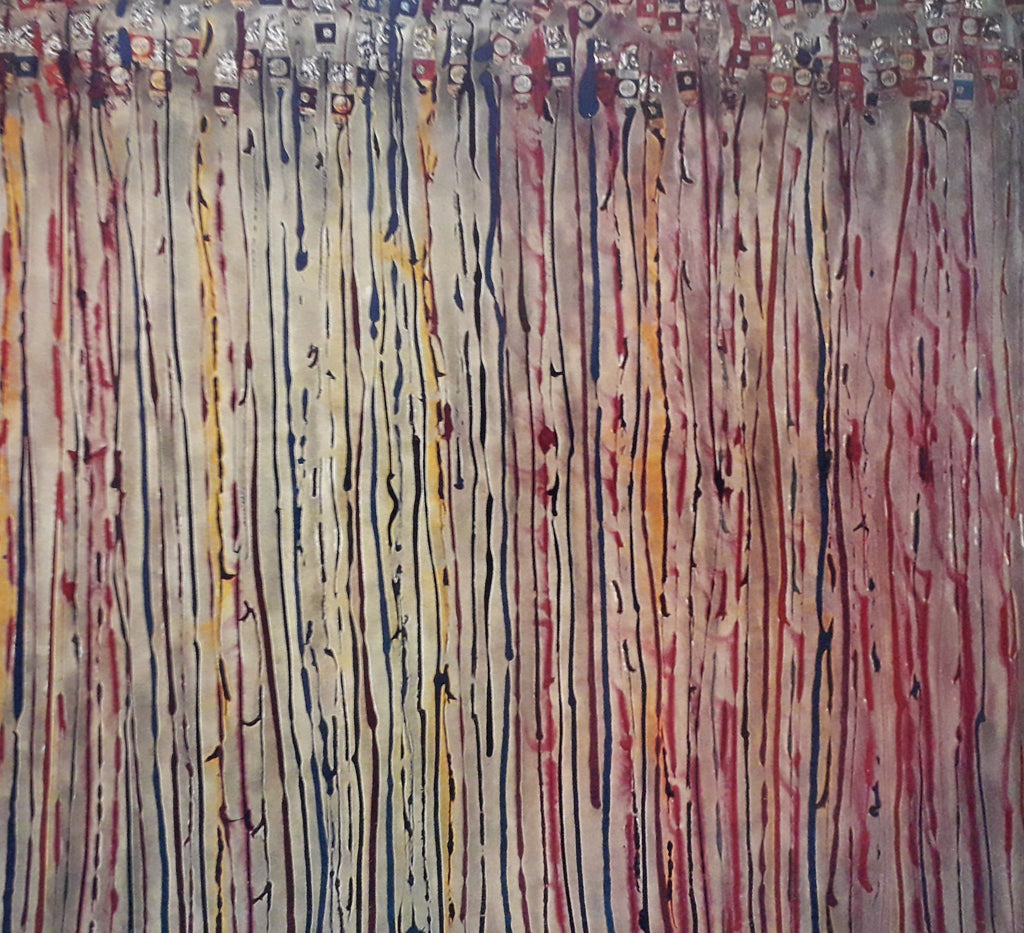 New York: Harry N. Abrams Inc.; Paris: Pierre Horay. 1973.

First edition. Presentation copy: Inscribed with a sketch by Arman to Brynolf Eng, the Swedish ambassador to Italy. 'ARMAN [printed] FOR BRYNOLF ENG, Arman'. A large tube of paint labelled 'ARMAN [printed] FOR' is sketched squeezing out the letters 'ENG'. 4to. pp. 200. Tipped-in coloured frontispiece. 178 illustrations including 48 tipped-in coloured plates. Loosely inserted 16 pp. pamphlet biography of Arman by Pierre Restnay dated 1973 and in French. Arman (1928-2005),was a French artist who moved from using the objects as paintbrushes to using them as the painting itself. He is best known for his 'accumulations' and destruction/recomposition of objects. Original rust cloth, spine lettered in gilt, cloth faded at edges. Pictorial and white dust-jacket lettered in cream on spine and upper cover. Rubbed at extremities, small tear to lower edge of upper cover.