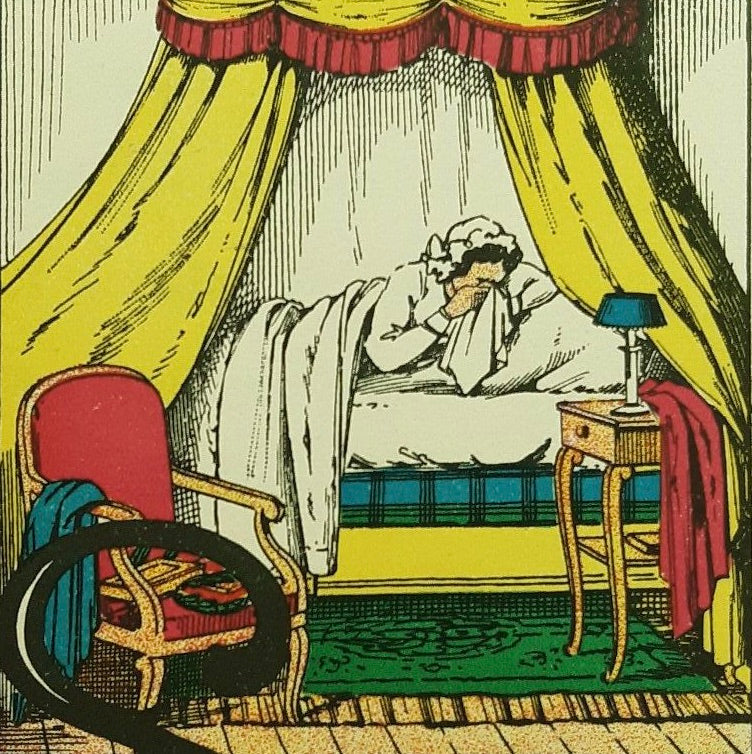 Welcome to the New Year and our first short list of 2023 designed to cheer
us up, wipe away our tears get us leaping out of bed.
Fairies and physics, Japanese and Czech design, an American President and a Russian Emperor, satire and scholarship.
Click on the picture of the Elfin Dance at Moonlight.